Recent Activities
Saturday April 14 – The Heart of Texas Sertoma Club Development Workshop.
Members from Austin, Georgetown, Waco, Port Arthur, and Layette, La. attended — presenter was Tommy Brush from Charleston, SC.
Pictures From the Recent Workshop 
February 2018 – Annual Sertoma Appreciation Banquet Held at Nyle Maxwell's Vehicles Unique in Georgetown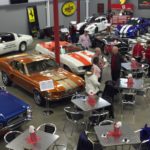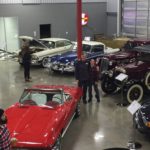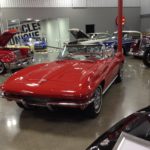 Christmas Tree Sales Are Complete for 2017 – Over $30,000 Was Raised to Give Back to the Community.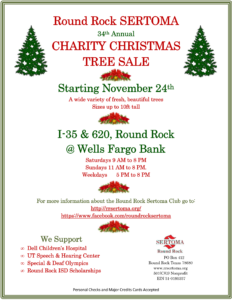 2017 Sertoma Round Rock July 4th Parade and Duck Race