***IMPORTANT  NOTE:***  At checkout after entering credit card information, please designate your charity and the seller of the Duck in the note section located lower right side of the checkout page.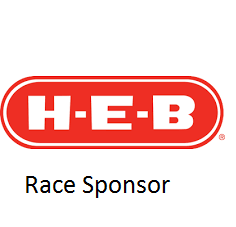 Saturday May 16th, 2020–Rock'N River, Raging Waters area 
 A person or company may sponsor/adopt a Celebriduck for $100 (tax deductible) and select a charity of their choice.  The winning proceeds are donated, in the sponsor's name, to their selected charity. Sponsorship fee may be funded by more than one person. 
                                               1st Place   = $2500 
                                               2nd Place  = $1250 
                                               3rd Place  =  $1000 
                                               4th Place   =  $750 
                                               5th Place   =  $500 
 Balance of proceeds will be donated to Dell Children's Medical Center. 
 For any questions, please contact one of the individuals below.
 Rick Lindstrom 512-658-9134 ricklindstrom@aol.com
 Mike Paratore 504-338-9775 mpara@att.net